 Publishing & Printing since 1954
Trade Media Hui is a full-service media group with over 66 years of experience.  Trade has worked with local and mainland businesses of all sizes.  Our versatile, talented team can meet a wide range of marketing needs in publishing, designing, advertising, printing, and editorial writing.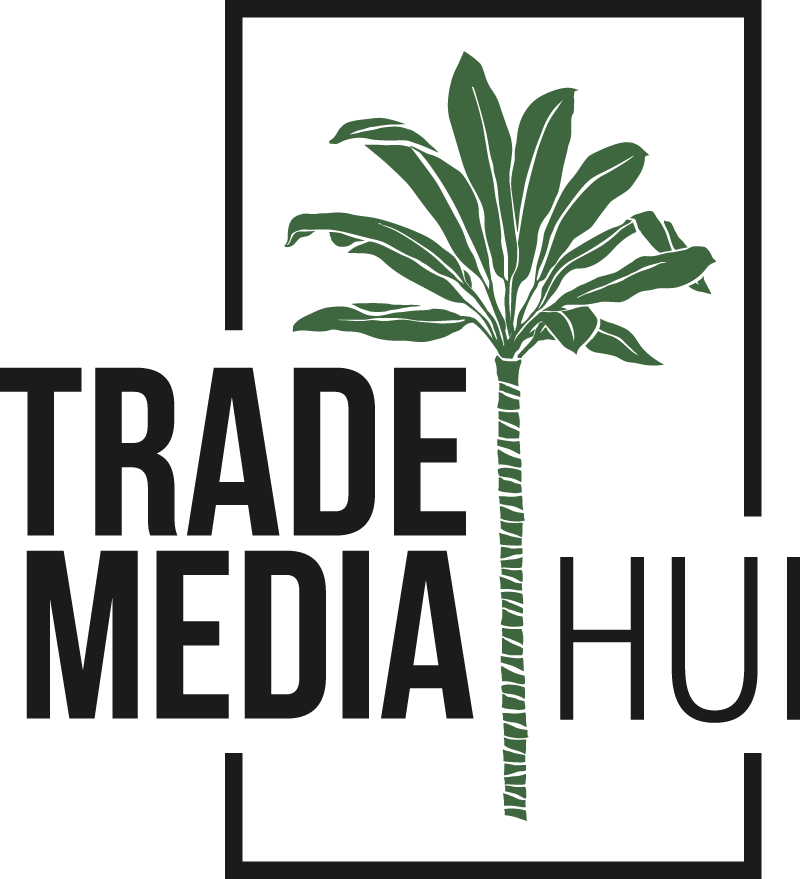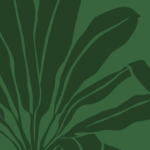 A simple phrase of "Thank you so much!" BMH (Industry Bible), Pioneer Women of our Industry says it all. BMH magazine, thank you always for recognizing our influential individuals, which I'm sure will continue to escalate our thriving trade.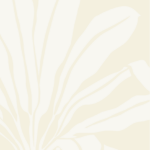 I have been meaning to thank you and your team for the wonderful MRMA article in BMH January! Talk about our little 15 minutes of fame! Ha! I Must have received at least 20 emails, texts and phone calls from our members. Two months later and I still get an email or phone call about the article. It is so enlightening to know how important it is to get the word out. Your team did such a wonderful job and we are grateful. In these very weird times, it was a nice ray of sunshine. Mahalo again!!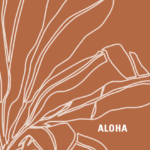 I go to your magazine every month to keep up with what is going on in Hawaii's building trades, read the informative insights on various elements of building and to see which of my contractors are busy in front of some of our projects coming up. I never miss it.